Consulting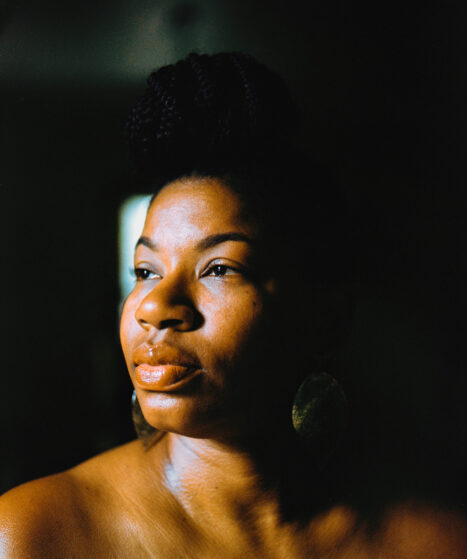 Soul Artistry LLC is an arts consulting company that specializes in experience curating, artistry development, arts, nonprofit and self-care consulting. Our primary focus is to provide artists with opportunities to showcase their artistry and to ensure that creatives are compensated for their craft.
With more than a decade of experience within the nonprofit sector, Yolonda Lavender holds a BA in Sociology with concentrations in Nonprofit Leadership, Communication and Social Work and a Masters in Public Administration with a focus on Nonprofit Leadership.
Yolonda Lavender is a Certified Nonprofit Professional receiving her certification through the national organization, the Nonprofit Leadership Alliance.
Yolonda's consulting focus areas are:
Black, Indigenous, people of color led and serving nonprofits
Philanthropic engagement
The business of artistry
Black arts advocacy
Artistic development
Self Care
Send booking inquiries to ylsoulartistry@gmail.com